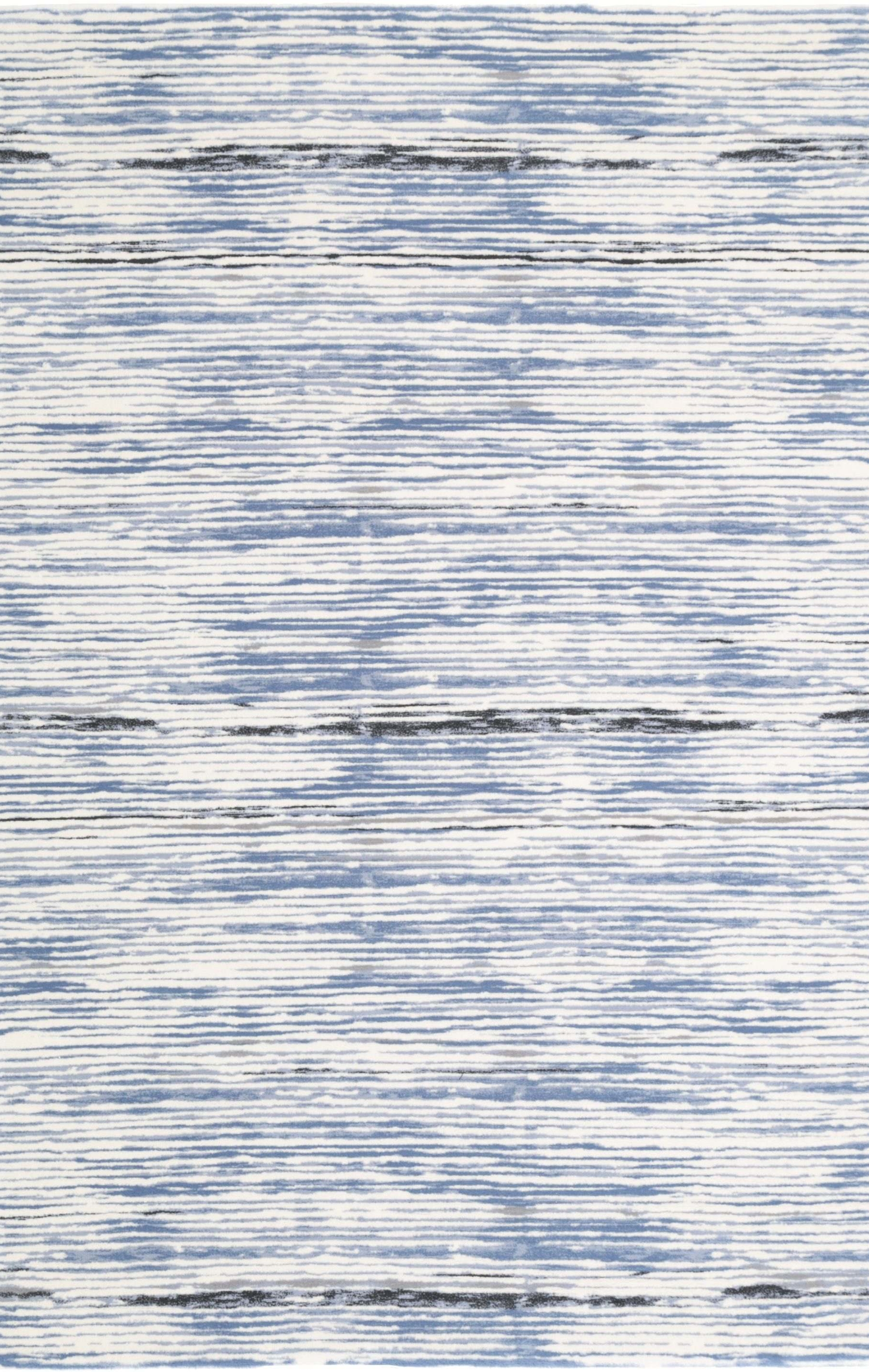 Agnella with interiors inspired by the Ambiente trade fair
The Ambiente Trade Fair in Frankfurt is one of the key events to set trends in interiors and stylistic directions, defining the most fashionable decorative motifs. And although the epidemic thwarted the organisers' plans this year, representatives of the interior design industry were still available to comment on the most important inspirations for the 2021/2022 season. Experts from the largest consumer goods trade fair, bringing together exhibitors from all over the world, have on the basis of analysis and observation chosen three directions for us that are worth considering when arranging a house or apartment.
Home Sweet Home
Home interiors should by design offer a good atmosphere emphasised by a relaxing arrangement. For this year, one in which our inseparable companion remains the pandemic, keeping us indoors, the visionaries who set the trends in interior design have decided to emphasise the sense of security that our homes give us.
Let's focus on bright, optimistic colours, with warm yellow, fresh peach, light pink and blue, reminiscent of fresh coastal air, lead the way. Such accents are worth highlighting with original decorative elements, which should be based around floral and romantic motifs.
We must not neglect those selected furnishings that give us pleasure, or indeed the functional and decorative elements which wrap our living room floor. We have a number of suggestions for you, designed to perfectly underline the positive energy of your home: the subtle FRANCIS from the Agnus collection in a fine shade of grey, the romantically celestial EDDIE rug from the Calisia collection and the atmospheric heather AIKO pattern from the same collection.
Nature at home? Naturally!
According to the Ambiente specialists, another hot trend in interiors should allow us to create them in harmony with nature. Everything that enriches our interiors should be manufactured in an ecological spirit, showing some care for the environment, bringing us closer to real, wild nature.
The obvious choices of colour here are all the shades of green, as well as the earthier tones such as browns, beiges and greys, with navy blues and purples for accents. Agnella wool rugs fit this trend perfectly, with its natural raw materials and fibres.
We feel particularly close to this philosophy of interior design, as our mission is to promote life in harmony with nature, to bring a natural atmosphere into your home in the form of wool rugs. Our range includes many choices inspired by the world of nature surrounding us, and for you we have especially selected a number of options.
The first is a pattern that is as refreshing as a sea breeze, the DEAN blue from the Calisia collection. It's also worth taking a closer look at that classic rug, the DAMORE emerald, from the same collection. The grey ELIDU pattern from the Calisia M collection, with a composition reminiscent of a rough sea, also fits this natural atmosphere.
Long life recycling in interior design
The last trend gives an especial focus on giving a second life to things that at first sight we might prefer to say goodbye to. Renewal – this is the keyword for interior ingenuity, home creativity and upgrading what seems outdated and unnecessary.
DIY vibes: particularly enjoyed by anyone who likes to surround themselves with an expressive colour palette. Such living areas are dominated by an array of colours: various shades of red, purple, blue, pink, orange, green and grey. We must admit that we have an extremely wide range of options here.
Discover our colourful designs: the richly decorated DAMORE dark red from the Calisia collection and the BELUSA alabaster from the same collection. If you're looking for a pattern that looks like it came straight from an antique shop, consider the toning MATILDA midnight from the Agnus collection.
Each of these styles stands out by its non-obviousness, and they are sure to find new followers. One thing is certain – every interior should have a place set aside for a rug.