Produkt został dodany do listy ulubionych.
Description
Inspirations with the natural world became the starting point when designing the Tejat rug. The delicate tonal transitions visible in the pattern are the effect of the melange used in the pattern and two types of fleece: loops and cut fleece. The rug will be perfect for all kinds of modern interiors.
The rug is made of undyed British wool, which allowed us to reduce water and energy consumption in the production process.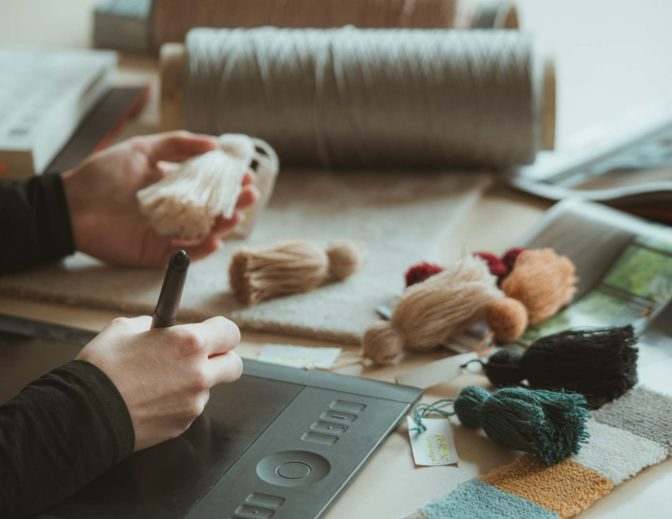 Our designers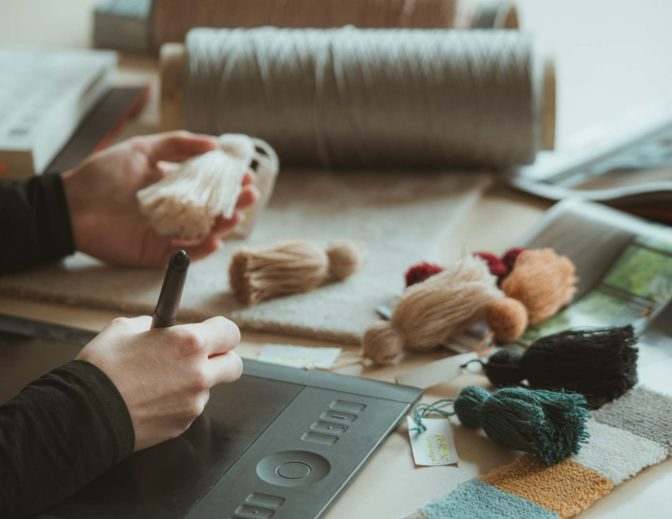 Specification
Style:

Industrial / Loft, Modern, Scandinavian

Pile material:

100% undyed wool

Pile density:

192 000 points per sq.m.

Pile height:

9 mm cut /6 mm loop

Edge finishing:

overlock